O

NE IS GOOD, BUT TWO ARE BETTER,

YOU NEED TWO PEOPLE FOR A LETTER.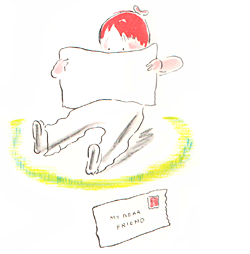 YOU CAN WRITE IT, AND YOU CAN READ IT,
BUT USE A STAMP; THE LETTER WILL NEED IT.



ONE PULLING A WAGON IS NOT ENOUGH,
YOU NEED TWO WHEN THE ROAD IS ROUGH.


YOU CAN PUSH, AND YOU CAN PULL,
NOW LOAD THE WAGON UNTIL IT'S FULL.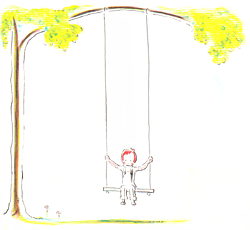 ONE CAN SWING ALONE IN THE SUN,
BUT YOU NEED TWO TO HAVE MORE FUN.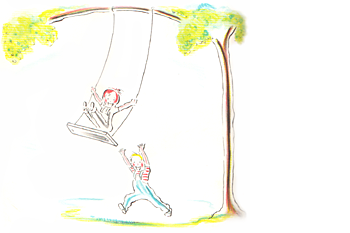 YOU CAN SING, AND YOU CAN SWING
HIGH AS THE SKY OR ANYTHING.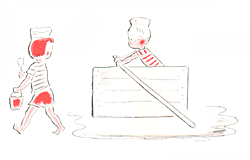 ONE IN A BOAT, PLAYING DOWN AT THE SHORE,
CAN'T GO VERY FAR WITH ONLY ONE OAR,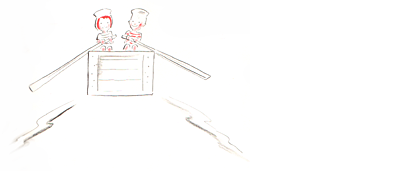 BUT IF THERE ARE TWO,
TWO OARS AND TWO FRIENDS,