A note from the author in the foreword
A good many people of several sizes and ages who read the first book about Evie and Cookie, called Evie and the Wonderful Kangaroo, have asked us some pleasant questions. They want to know mostly whether Evie and her kangaroo are real. Cookie, who has some ideas of her own about almost everything, wants to answer this herself. And Evie and I are glad to leave it to her. Cookie has dictated a letter and the Australian kindly put it down on paper for us and for you.
I.E.

D E A R G I R L S, B O Y S, G R O W N U P S, A N D A N I M A L S:
Evie and I are a little surprised at everybody for asking if we're real. My kangaroo answer is—why not?
There seems to be just a little difference of opinion about this though. Out friend Irmengarde Eberle, who made us up in her mind, thinks of us as story book characters. She has a right to her opinion. But I must tell you this: I feel real, and I pinch myself every once in a while to make sure I stay that way. I'm glad this writer thought up Evie too, for she's my best friend. And then there are the Australian and all the others too.... Happy days, and good jumping.
Yours truly,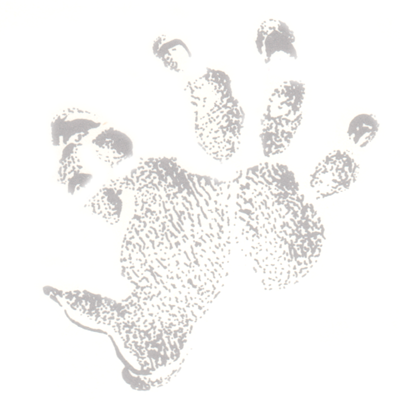 C O O K I E K A N G A R O O